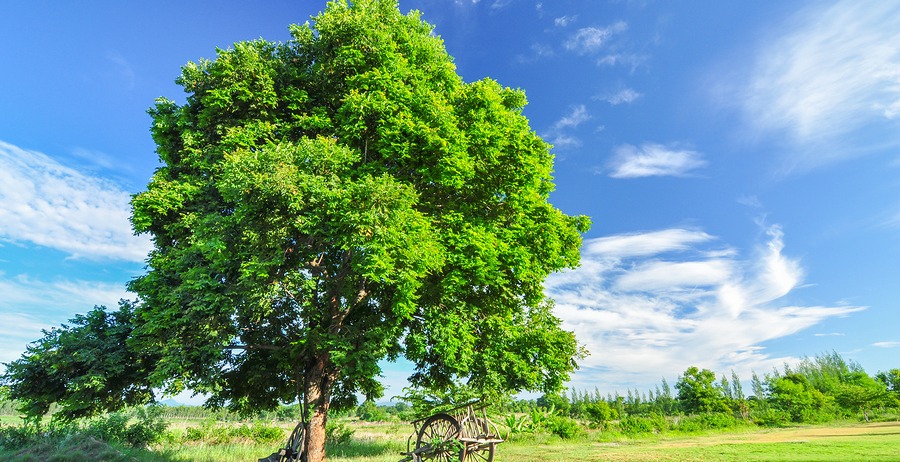 Never underestimate the power of an acorn
 Thought for the Day
A large oak tree is nothing more than a nut that has rooted.
Let your ideas and dreams take root, and provide you with infinite possibilities.
A large oak tree is nothing more than a nut that has rooted.
Let your ideas and dreams root and provide you with infinite possibilities. 
If you enjoyed this post I would love if you shared it with others you may also benefit the content of this post.
Experience Althea's Gifts & Wisdom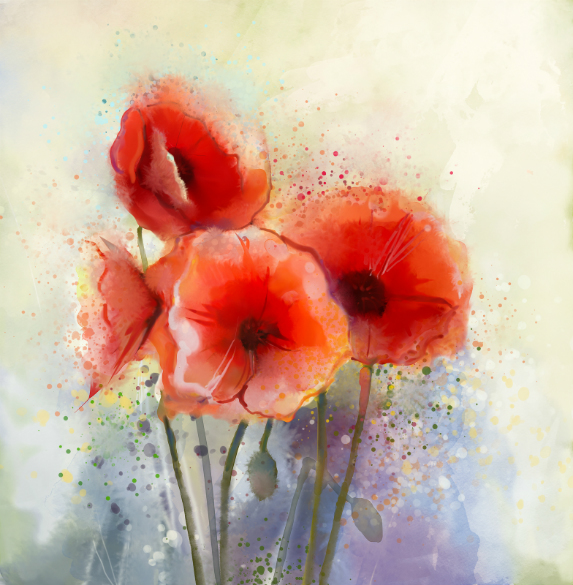 Althea DePascale Medium ~ Clairvoyant ~ Intuitive Mentor July 27, 2019 Farmington Hypnosis & Awareness Center 128 Garden St. Farmington CT. Time 10 am to 12 cost $15. Call 860 677-8650 acdepascale@comcast.net JOIN US FOR AN AMAZING WORKSHOP WHAT IS A MEDIUM? A...
I'd like to share my understanding of The Law of Attraction with you.   Let's say that you're an angry person who has buried their anger for a long time.  You are laughing on the outside and crying on the inside. Guess what you'll begin attracting, angry people to...
read more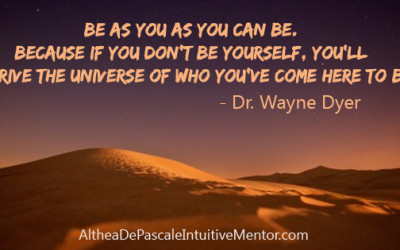 Everyday I have to remind myself that I am a unique individual in the eyes of the universe and there isn't another human being like me. How many times have you started your day thinking you're not good enough, smart enough, tall enough, or thin enough?   The...
read more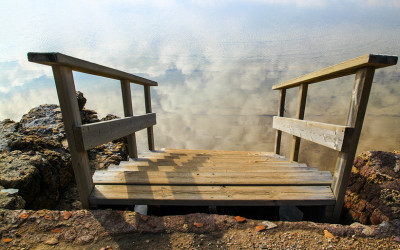 Welcome to my "Uplifting" article category. My intention for the category is to give you content that serves as an inspiration to happier more balanced living. No matter where you are in the happiness continuum, we all have days where we slip down into a...
read more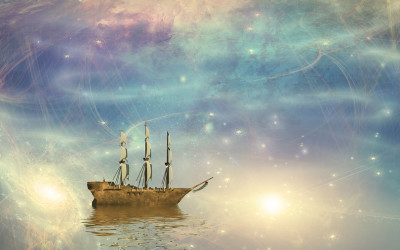 Spirituality & EvolvingSpirituality to me is not what you know about energy and things of that nature, but how you apply what you know into your life. "Information has no value without application". The real test of one's spirituality is how they manage the...
read more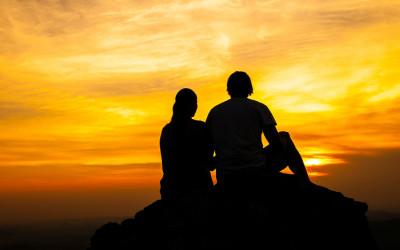 RelationshipsThe most important relationship you will ever have is the one that you create with yourself. What is going on inside yourself is very visible outside yourself. Relationships provide us with the opportunity to be more self aware and grow. As our own...
read more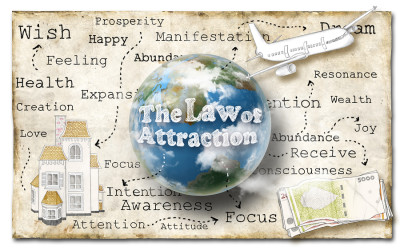 The Law of Attraction - What are you attracting?The Law of Attraction is one of my favorite subjects! I will enjoy sharing helpful insights from time to time concerning how the Law of Attraction can be used to help our life be a more pleasant experience.   Think about...
read more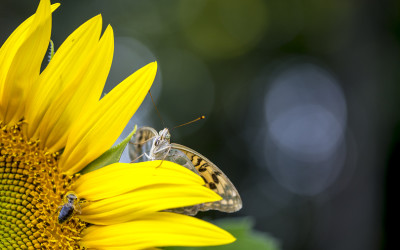 A Medium Connecting to SpiritWhen you are able to connect to Spirit yourself or through a Medium you will receive proof from the spirit world that you'll never walk alone. As a physic medium, many readings are focused on connecting with spirit. The ability to clarify...
read more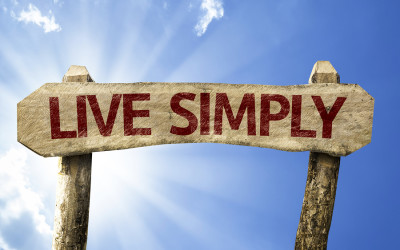 Daily Living & MeditationWelcome to my Daily Living article category.As well read as one might be, the most valued bits of inspiration are aids on how to deal with the day to day challenges and surprises. It is so easy to allow life to set you off kilter.I will...
read more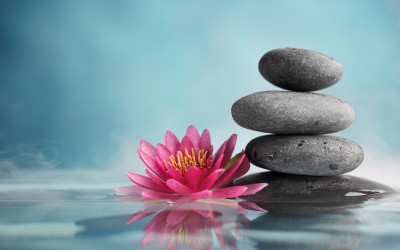 Energy"If you want to find the secrets of the universe, think in terms of energy, frequency and vibration." ― Nikola TeslaAccording to Nobel Prize winning Physicist they have proven beyond doubt that the physical world is a sea of energy, and nothing is solid.  They...
read more
Soulful Insights Article Menu
Join my special & private VIP email group for wisdom, bonuses, give-a-ways & other Intuitive Mentoring goodies.
For VIP's only: I am randomly giving away a FREE 1 HOUR READING every month to a lucky member of my VIP email group.