Missing a loved one who is now in spirit?
Connecting is just a phone call way. Let's compare our time zones and talk.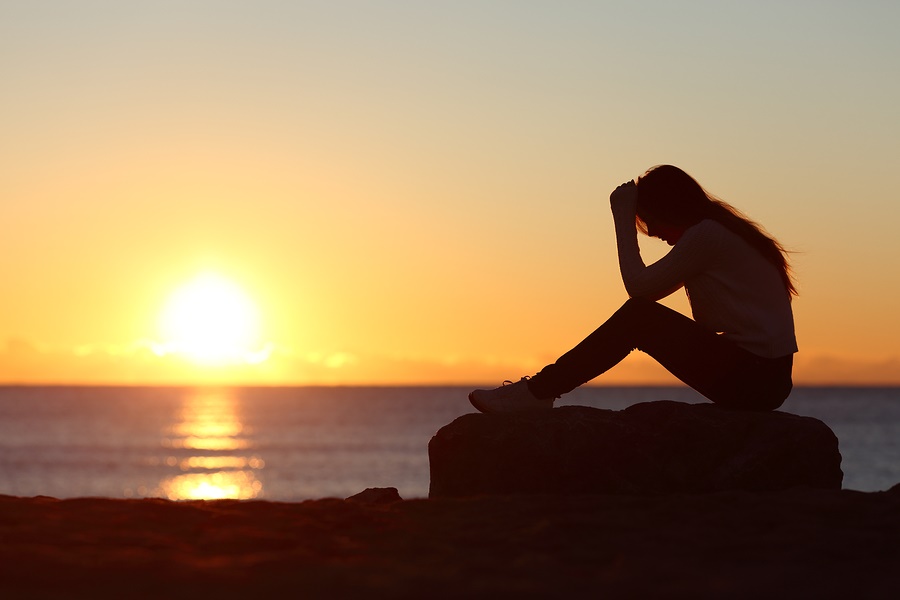 Psychic Mediumship Reading
It is my intention to be a resource for people who have had a loss. One can choose to have an Intuitive Psychic Medium reading and benefit from my psychic and intuitive gifts, training and experiences.  This ability to receive messages from those who have crossed over is often referred to being a psychic medium.  I do get impressions this way as well as receiving information from my various senses.
I know that there are times in one's life when it feels like the deep grief of loss is just not subsiding. Being able to communicate with the one who has crossed over is extremely comforting and healing for both parties involved.
Your life has not been the same.
Have you had a loss which is so painful that it is having a severe impact on your life?
When someone goes through the devastating experience of losing a loved one, in addition to grief, many emotions come up. If you lost a dear one you might be dealing with feelings of anger,  guilt, abandonment and more. These emotions can be so strong that they cripple your ability to deal with life. Your entire quality of life can be compromised so deeply that you are unable to interact effectively with loved ones who are still in the physical form. Children, spouses, friends and even co-worker relationships can  become dangerously strained.
How do I connect to spirit?
As a psychic medium who is also clairvoyant, clairaudient and clairsentient, I can read the energy around you and connect to the spirits who are in your energy field. Being in the position of being able to communicate with both you and spirit places me in a unique position to help in the healing of both the one who has passed as well as the one who is grieving.
How can a Clairvoyant Medium Reading help me?
* Nagging regrets are released and healed.
* Communicating with your loved one gives you peace in knowing that indeed life continues after death.
* Enlightening answers to trouble questions can be revealed thus producing a sense of calm and inner peace..
* You will feel more secure in knowing that your loved one is still by your side and is sending you energy to help deal with life's many challenges.
* For many suffering a loss, there is a tendency to feel committed to perpetuating deep grief as a proof of eternal loyalty. After your reading with Althea, you will find that it is okay to move forward in life. A lighter feeling often results.
Details:
– Both office and phone readings are available.
– To book a session, either Call or fill out the Intuitive Service Form request.
   Between my local clients and my traveling schedule, there might be a wait for a slot.
– I will notify you as soon as possible when a date and time are available.
– Credit cards are accepted.
– Readings are recorded for your reference.
– Located in Farmington, CT. Appointments are required in advance.
I first went to Althea with five friends, in 2002 for a séance session and thought because I was only in my thirties, yet had lost my brother, a serious boyfriend, and my best friend all within the past several years, that I would have "a lot of action. " The séance began and everyone else in my group got to interact with their departed loved ones but, not me. I sat there, kind of bored. The session was winding down when Althea suddenly seemed a little startled. She apologized, and said that she had to describe a rather horrific scene.   She spoke of a young man who had shot himself in the head. "It's my brother Rob," I said. Althea said he was crying which of course made me start to cry. My brother's suicide had been difficult.   Althea explained that Rob realized the minute the gun went off that he didn't want to do this. Unfortunately it was too late. She told me that he had said "oh f***" to himself.   It was so strange to have her describe the scene to me, exactly the way I had always imagined. Rob then told Althea that I had taken his death the hardest and he wanted me to move on. He told her he was ok and loved all of us very much. It gave me closure as I cried and listened to Althea's words. Althea also told me that  Rob was holding pink roses to give to me. She explained that to understand, we needed to "look to the season of the flower" which in this case would be Spring.   She said it meant that whatever difficulties I was going through at that time would resolve by spring. (I hadn't told her I was going through a divorce.) That next January, I started dating a wonderful man. In the spring, he came over with three dozen pink roses. They were beautiful, and I knew what they meant! We were engaged that spring and married the following year.
ARE YOU READY TO BOOK A SESSION NOW?
Then take your first step and submit the form below.
OR
(860) 677 – 8650
Call me. Leave your name, country and number and best times to return your call.
Experience Althea's Gifts & Wisdom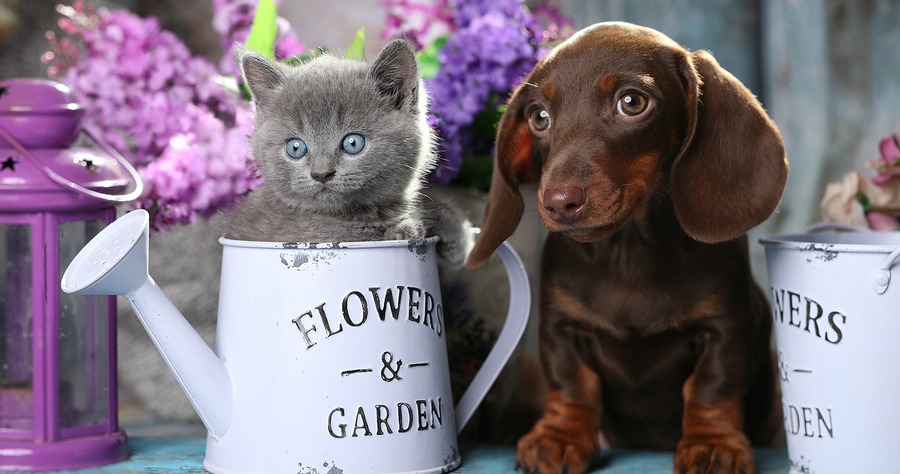 Althea DePascale Medium ~ Clairvoyant ~ Intuitive Mentor October 19th 2019Avant Garde Holistic Center328 E. Main St Branford CT.7 to 9 pmDonation $15.for reservationsavantgardect13@yahoo.com203 841-8443 October 19th 2019Avant Garde Holistic Center328 E. Main St...
Join my email list for wisdom, workshop/event schedules and updates on my Intuitive Mentoring services.
Disclaimer: The services and events represented in this website are NOT to be substituted for professional help.
Examples of professional help are services such as financial, emotional, psychological and physical professional contributors to your well being. Farmington Hypnosis and Awareness llc are not responsible for actions for events occurring before, during or after sponsored services and events.
Copyright© 2015 - Present
Farmington Hypnosis and Awareness llc