Wonder why you are attracted to certain places & people?
Special insight is just a phone call way. Let's compare our time zones and talk 🙂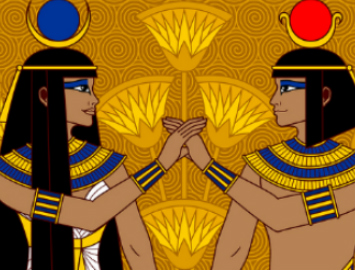 A past life reading can benefit anyone by making one aware of specific problems or events that have shaped their currant life positively, or negatively.  When you receive information that helps you to gain insights and clarity, an opportunity to transform deep emotions may be realized. With these insights, you'll find the empowerment to release the negative energy being subconsciously carried over into your present life.  
By experiencing a past life reading, the opportunity will present itself to release emotions such as fear, anger, resentment, guilt, phobias and negative stories.  Some of these less desirable issues and stories can, and do, have a impact on your present life.  Emotional issues as well as physical problems might easily have their roots in past lives. By gently and safely revisiting parts of the more significant lives, these issues can be understood as well as healed.
Have you ever had a deja vu moment? What are some tell-tale scenarios you might be experiencing that are most likely related to past lives? See if any of the examples below may apply to you:
   * Do you ever dream of visiting India, find that the majority of your diet is Indian cuisine, can't keep away from all things Indian…BUT, you're a red headed Irishmen?
  * Do you deeply long to travel to a far-away place such as the Pyramids, or the Far East, or Africa?
  * Do you consistently gravitate to remote cultures that are very different from your own?
  * Are you repeatedly attracted to a specific era, group or place such as Roman soldiers, Templar Knights, the Palace at Versailles, or an English countryside with magnificent castles?
 * Are you finding yourself watching movies from certain periods in history, yet the attraction makes no logical make no sense to you?
Are you experiencing similar unlikely strong attractions or … repulsions?
If you answered "Yes" to any of the above examples, don't feel too odd or strange. Are you aware that more than half the world's population believes in reincarnation, and, that we are connected to more than our present physical experiences or body.   Many cultures accept that there is a continuity in life and that we will have many opportunities to master life, as well as heal and evolve. Often while I am giving a "Daily Life" or "Clairvoyant Hypnosis" readings, significant lives surface and reveal a much deeper cause to present life issues with health, relationships and vexing situations.
How can I benefit from learning about my Past Lives?
Past life memories help you to understand why you're here, and why you do the things that you do.   These other lifetimes can shed some light into your fears, attractions, obsessions, or addictions, and more importantly discernment into the people with whom you are sharing life.   Family situations and relationships you've never been able to understand, such as not feeling like you belong, can be understood and healed by understanding the events of a past life. As a Clairvoyant, I have the ability to see your soul's journey and, in seeing it clearly, we will be able to create strategies to help you navigate through emotions, betrayals and abandonments.   
You might have been feeling deep painful emotions and not know why, or, felt a loving connection from a complete stranger resulting in turning your entire present day world up- side down.   Some of the connections could be violent, tragic, or a sweetly compelling love that keeps you longing for years and years but never coming to fruition.    The realization and understanding that these connections are from other lifetimes can help you to resolve as well as neutralize some of their effects and help you to move on to enjoy a less encumbered and liberated present life time.
As an Intuitive Hypnotist facilitating Past Life Regressions you also have the option of scheduling an appointment at my office in Farmington Ct. for a traditional hypnosis session.   A session that can be a revealing and unbelievable experience, even life altering.    It has the potential to set you free from the negative dynamics that you've carried with you from other lifetimes.   Past Life Regression can be empowering because it helps you to gain valuable insights into situations that have impacted either positively or negatively, enriching, or interfering with the way you are living you're life today. This just might be the time for you to explore those feelings and attractions you are having. A Past Life Reading could illuminate your history enough to give you the answers you've been looking for. Why not book a session and let me help move you forward to a better you. Call or just fill out a Intuitive Services Form
Details:
– Both office and phone readings are available.
– To book a session, either Call or fill out the Intuitive Service Form request.
   Between my local clients and my traveling schedule, there might be a wait for a slot.
– I will notify you as soon as possible when a date and time are available.
– Credit cards are accepted.
– Readings are recorded for your reference.
– Located in Farmington, CT. Appointments are required in advance.
My first experience with Althea was an amazing past-life regression session. I learned I've had many past lives and that made me want to know more. I began monthly classes, then monthly workshops with Althea. Each was a day-long session where I learned about spiritual communication, intuition, energy work and medium-ship. Althea has helped me grow spiritually by teaching me how to channel energy and breathing techniques for meditation. I have learned how to infuse energy into items, and how to read the energy of others. These workshops teach so much about developing your own psychic ability. Althea has changed my life in many ways and I'm grateful to her for helping me become more spiritual.
(860) 677 - 8650
Call me. Leave your number and best times to return your call.
Experience Althea's Gifts & Wisdom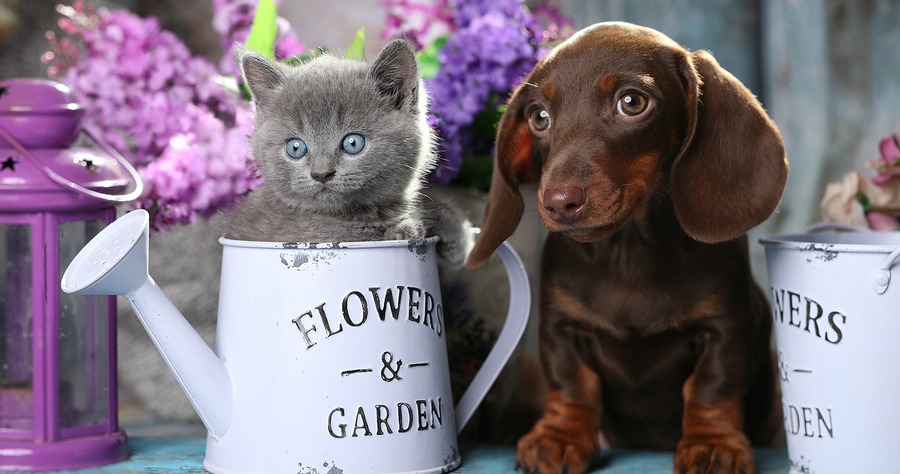 Althea DePascale Medium ~ Clairvoyant ~ Intuitive Mentor October 19th 2019Avant Garde Holistic Center328 E. Main St Branford CT.7 to 9 pmDonation $15.for reservationsavantgardect13@yahoo.com203 841-8443 October 19th 2019Avant Garde Holistic Center328 E. Main St...
Join my email list for wisdom, workshop/event schedules and updates on my Intuitive Mentoring services.
Disclaimer: The services and events represented in this website are NOT to be substituted for professional help.
Examples of professional help are services such as financial, emotional, psychological and physical professional contributors to your well being. Farmington Hypnosis and Awareness llc are not responsible for actions for events occurring before, during or after sponsored services and events.
Copyright© 2015 - Present
Farmington Hypnosis and Awareness llc