Need help changing a negative habit?
Special insight is just a phone call way. Let's compare our time zones and talk 🙂
As an Intuitive Mentor, there are times when a hypnosis session would be beneficial. Why hypnosis? Because sometimes the subconscious mind needs a little push to help it release you from its grip. I am sure you have wondered where certain unproductive emotions, behaviors, habits and beliefs come from. The answer is your subconscious mind.
Hypnosis works.
How is a hypnosis session structured? After I have done some intuitive research concerning your issue, hypnosis will allow you to tap into the amazing power of your subconscious mind so that positive changes in your life will be created.. Your session will feel like a day dream or meditation. You will NOT be jumping up on a table and singing Yankee Doodle while pinching your nose 🙂 After circumventing your conscious mind, the subconscious mind can be coaxed into releasing the negative perceptions which have been causing havoc in many areas of your life including health and fulfillment.
Hypnosis as been shown to be extremely effective in resolving behavioral and emotional issues which rob a life of it's joys. Consider experiencing this powerful and fast method of healing deeply buried issues.
Hypnosis is natural.
Hypnosis is as natural as being in an athletic "zone". You might be surprised to learn that we experience hypnosis many times during a day. We even pass through hypnosis during our sleep and wake cycles. It is merely a state of heightened awareness.
Examples of daily hypnosis:
  * Driving a car and wondering how you got to your destination
 * Reading and feeling an emotion
*  Watching a movie and find your heart feeling the pain of an actor's emotions.
Hypnosis is not.
Hypnosis is not mind control. You are in charge and will be actively participating.
There is no risk of being forever under the influence of the hypnotist. You can jump back into your typical state of consciousness
You will not "wake up" and not know what happened. You will remember everything that went on.
Details:
–  The Intuitive Hypnosis session will take place in my Farmington office.
– To book a hypnosis session, either Call or fill out the Intuitive Service Form request.
   Between my local clients and my traveling schedule, there might be a wait for a slot.
– I will notify you as soon as possible when a date and time are available.
– Credit cards are accepted.
– Readings are recorded for your reference.
– Located in Farmington, CT. Appointments are required in advance.
I met Althea in May of 2012. I'd been going through some life changes with the help of several traditional therapists but still felt lost. I wanted to try hypnosis, to become more spiritual and to understand God more. I found Farmington Hypnosis & Awareness Center and after one meeting with Althea who was so different, who made me feel relaxed, I began to better understand my life. I stopped my sessions with a clinical psychologist and began to work with Althea as a life coach. I've attended her past life regression workshop and workshops on spirit communication, intuition & energy, and medium-ship. Althea is an amazing person who has changed my life. Through her I've become more spiritual and I've learned to love myself. I thank Althea and hope God blesses her for the work she does, for the person she is.
(860) 677 - 8650
Call me. Leave your name, number, country and best times to return your call.
Experience Althea's Gifts & Wisdom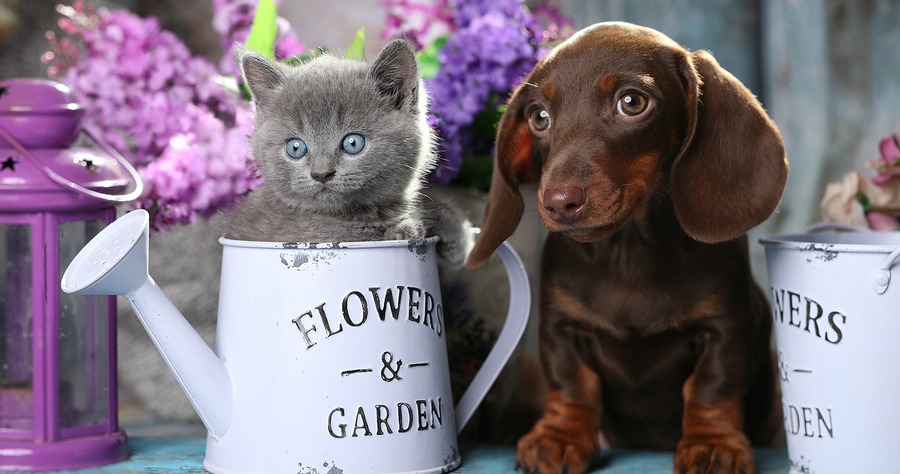 Althea DePascale Medium ~ Clairvoyant ~ Intuitive Mentor October 19th 2019Avant Garde Holistic Center328 E. Main St Branford CT.7 to 9 pmDonation $15.for reservationsavantgardect13@yahoo.com203 841-8443 October 19th 2019Avant Garde Holistic Center328 E. Main St...
Join my email list for wisdom, workshop/event schedules and updates on my Intuitive Mentoring services.
Disclaimer: The services and events represented in this website are NOT to be substituted for professional help.
Examples of professional help are services such as financial, emotional, psychological and physical professional contributors to your well being. Farmington Hypnosis and Awareness llc are not responsible for actions for events occurring before, during or after sponsored services and events.
Copyright© 2015 - Present
Farmington Hypnosis and Awareness llc