Below Are Some Of My Favorite Services & Causes
Check them out. You might find them worthy of your attention.
Millions of individuals suffer with symptoms related to various neurological issues that effect our lives daily. These may be in the form of social anxiety, general anxiety, ADD/ADHD, ASD, PTSD or many others. For many of us these symptoms can be intrusive and at times hard for others to understand. Worries Bead Gone were designed to be used discreetly while providing a calming and relaxing effect.
Visit Worries Bead Gone
Anna Rosa™ has been offering remote distance healing since 2001. She is a quadruple Reiki Master of Usui Reiki, Karuna® Reiki, Shamballa & Kundalini Reiki.
Anna Rosa™ also has her own registered healing modality called Aurora Mistica®. Anna Rosa™ has channeled remote distance healing energy around the world. People, animals, plants, situations, weather and inanimate objects are just a few examples of recipients of remote distance healing energy.
As with all healing, Anna Rosa™ considers herself a conduit of healing energy. The consciousness of the recipient determines and utilizes the energy for the highest and best healing outcomes. The true healer is the recipient. Anna feels that she is merely the conduit of the energy.
Visit Anna Rosa's sites AuroraMisticaDistanceHealing.com & ReikiWithTrust.com
Experience Althea's Gifts & Wisdom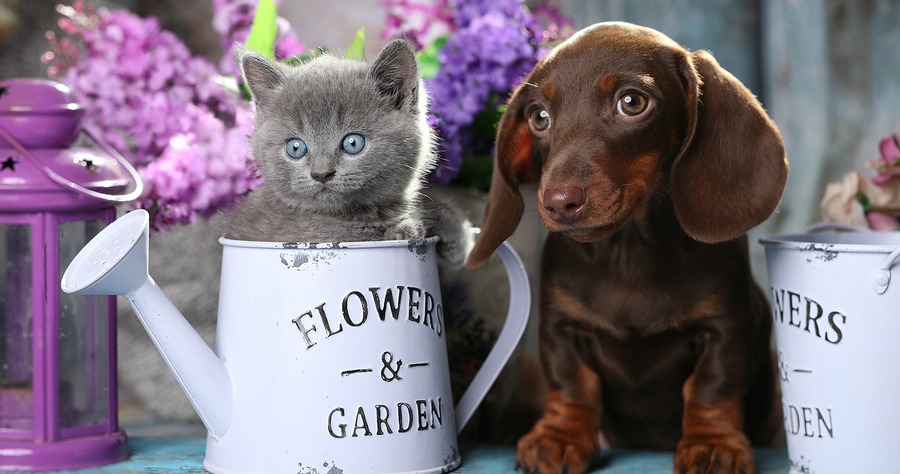 Althea DePascale Medium ~ Clairvoyant ~ Intuitive Mentor October 19th 2019Avant Garde Holistic Center328 E. Main St Branford CT.7 to 9 pmDonation $15.for reservationsavantgardect13@yahoo.com203 841-8443 October 19th 2019Avant Garde Holistic Center328 E. Main St...
ARE YOU READY TO BOOK A SESSION NOW?
Then take your first step and submit the form below.
OR
(860) 677 – 8650
Call me. Leave your name, country and number and best times to return your call.
Join my special & private VIP email group for wisdom, bonuses, give-a-ways & other Intuitive Mentoring goodies.
For VIP's only: I am randomly giving away a FREE 1 HOUR READING every month to a lucky member of my VIP email group.
Disclaimer: The services and events represented in this website are NOT to be substituted for professional help.
Examples of professional help are services such as financial, emotional, psychological and physical professional contributors to your well being. Farmington Hypnosis and Awareness llc are not responsible for actions for events occurring before, during or after sponsored services and events.
Copyright© 2015 - Present
Farmington Hypnosis and Awareness llc