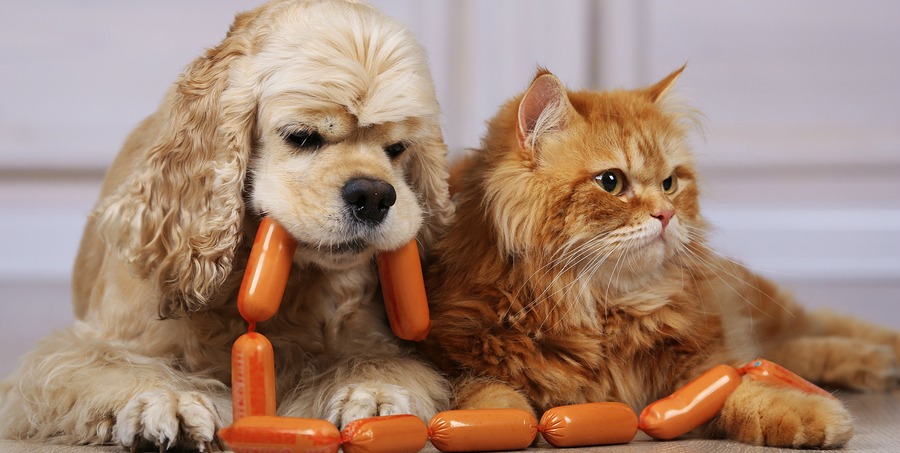 An Evening with Spirit
Medium ~ Clairvoyant ~ Intuitive Mentor
Date: July 7, 2018
Avant Garde
Address: 328 E. Main St. Branford, CT
Time: 7:30 pm – 9:30 
Donation: $10.
Call: 203 841-8443
avantgardect13@yahoo.com
JOIN US FOR AN AMAZING WORKSHOP
 The Evening of July 7th is a Benefit for HWF. Help Willy"s Friends is a non-profit animal welfare charitable organization collecting food, treats, supplies, bedding for animal shelters throughout Connecticut.
This is a gallery style presentation Not everyone attending will receive a message
As a Medium and Clairvoyant I have the ability to connect with loved ones and pets who have crossed over to the other side. During this event I will be connecting attendees with their loved ones as well as pets.  
Spirit comes for many reasons. Its purposes can be to give us insight into their world, to help us to release guilt and to help us heal the pain we may be experiencing as a result of their loss. Spirit also helps us to understand that there is a continuity of life and that we will all be together again. The continuity of life means that life continues, albeit in a different form.
The connection we make to spirit may also help relieve and eliminate some of the fears we have associated with death. Spirit allow us to know that our loved ones are at peace. From their dimension they are able to see and experience our lives. As they experience our lives from their unique vantage point they can make us aware that they will be there when our time comes to leave this world.
When someone we love dies most of us have a curiosity about where they go and what happens to them. We have questions about whether or not they still can see us or connect to us. An Evening with Spirit will help you put some of your questions and concerns at rest.
 If you would like to give a little extra pet food and supplies would be greatly appreciated.
Enjoy one of Connecticut's own and grow under the wing of one of the best.
It's never too late to start transforming your life.
I would love to have the presence of your energy at my workshop.
Sign up now 🙂
CALL NOW FOR A RESERVATION
Office: 860 677-8650
Cell:     860 559- 3695
e-mail: acdepascale@comcast.net  
I just love attending Althea's workshops. I always go home with a knowing that I have set in motion positive changes in my being which translates to positive changes in my life.
I love attending Althea's workshops. I have been learning so much about spirituality and its been very healing emotionally. The exercises we do are amazing and even magical at times. I have a different outlook on life now. I've learned so much. Thank you Althea for opening up my intuitive side.
Latest from Soulful Insights Blog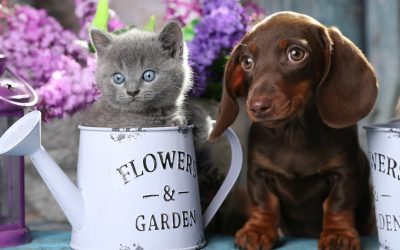 Althea DePascale Medium ~ Clairvoyant ~ Intuitive Mentor October 19th 2019Avant Garde Holistic Center328 E. Main St Branford CT.7 to 9 pmDonation $15.for reservationsavantgardect13@yahoo.com203 841-8443 October 19th 2019Avant Garde Holistic Center328 E. Main St...
Join my special & private VIP email group for wisdom, bonuses, give-a-ways & other Intuitive Mentoring goodies.
For VIP's only: I am randomly giving away a FREE 1 HOUR READING every month to a lucky member of my VIP email group.
Disclaimer: The services and events represented in this website are NOT to be substituted for professional help.
Examples of professional help are services such as financial, emotional, psychological and physical professional contributors to your well being. Farmington Hypnosis and Awareness llc are not responsible for actions for events occurring before, during or after sponsored services and events.
Copyright© 2015 - Present
Farmington Hypnosis and Awareness llc