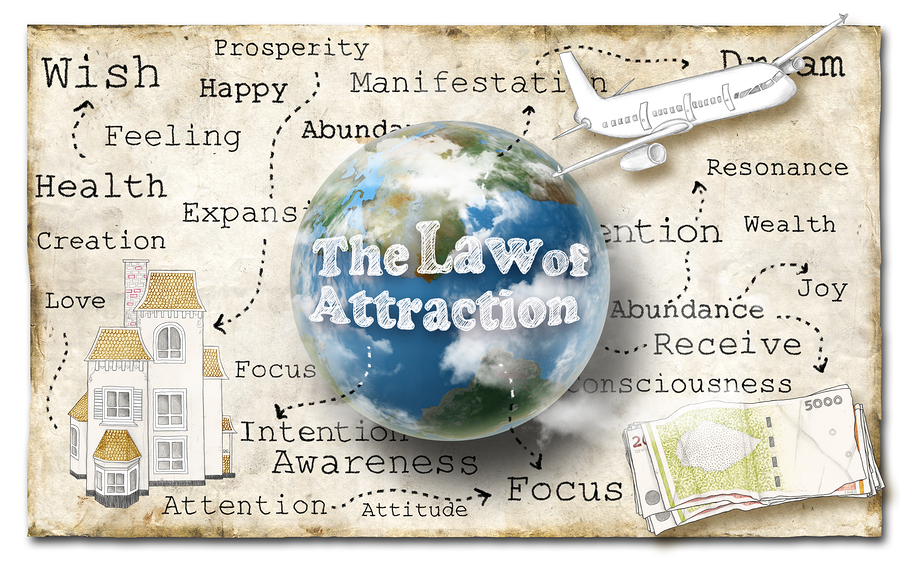 Welcome to my LAW OF ATTRACTION article category
The Law of Attraction – What are you attracting?
The Law of Attraction is one of my favorite subjects! I will enjoy sharing helpful insights from time to time concerning how the Law of Attraction can be used to help our life be a more pleasant experience.
 
Think about the Law of Attraction in this way:  You're negative, critical, judgmental, always winning and complaining.  We'll call this the "garbage energy" you're sending out to the universe to connect to like energy.  Like energy then radiates back to you so "garbage out, garbage in". You'll need to start ducking because it's coming back in various ways. The goal is for you to learn, grow and evolve.  

Experience Althea's Gifts & Wisdom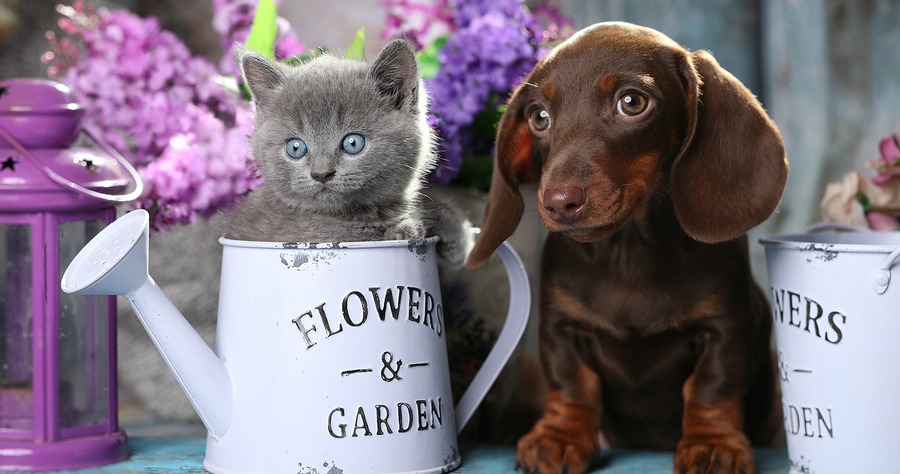 Althea DePascale Medium ~ Clairvoyant ~ Intuitive Mentor October 19th 2019Avant Garde Holistic Center328 E. Main St Branford CT.7 to 9 pmDonation $15.for reservationsavantgardect13@yahoo.com203 841-8443 October 19th 2019Avant Garde Holistic Center328 E. Main St...
Soulful Insights Article Menu
Join my special & private VIP email group for wisdom, bonuses, give-a-ways & other Intuitive Mentoring goodies.
For VIP's only: I am randomly giving away a FREE 1 HOUR READING every month to a lucky member of my VIP email group.