Who says you're special?
Everyday I have to remind myself that I am a unique individual in the eyes of the universe and there isn't another human being like me. How many times have you started your day thinking you're not good enough, smart enough, tall enough, or thin enough?   The prevailing thought is you are just not enough.   When this happens I remind myself to love, respect and accept that I am a work in progress..  So when this happens try one of my favorite thought to neutralize the negative energy.   I tell myself that I am perfect in the moment and recognize that I AM ENOUGH. .  We must remember that we live in perfect universe, and everything is perfect in the moment including YOU.  No one can tell you that you are special except you..
Experience Althea's Gifts & Wisdom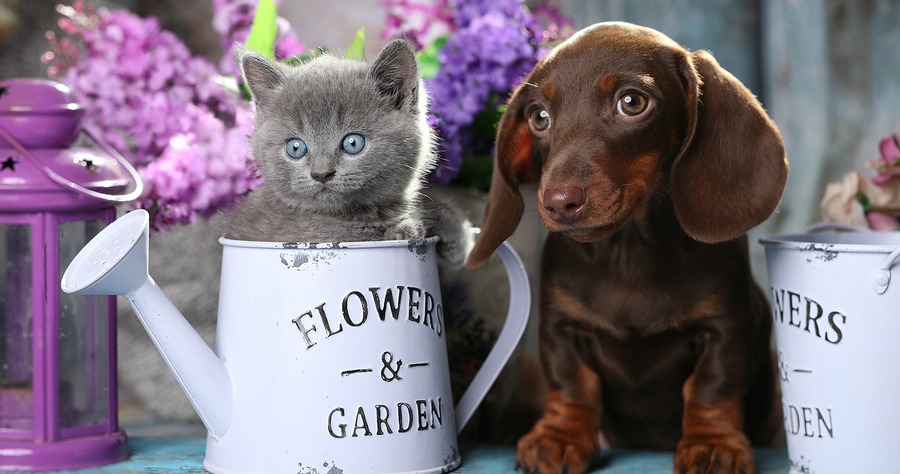 Althea DePascale Medium ~ Clairvoyant ~ Intuitive Mentor October 19th 2019Avant Garde Holistic Center328 E. Main St Branford CT.7 to 9 pmDonation $15.for reservationsavantgardect13@yahoo.com203 841-8443 October 19th 2019Avant Garde Holistic Center328 E. Main St...
Soulful Insights Article Menu
Join my special & private VIP email group for wisdom, bonuses, give-a-ways & other Intuitive Mentoring goodies.
For VIP's only: I am randomly giving away a FREE 1 HOUR READING every month to a lucky member of my VIP email group.