Would your organization like to host a Seminar/Workshop with Althea?
Althea has helped transform many lives around the world.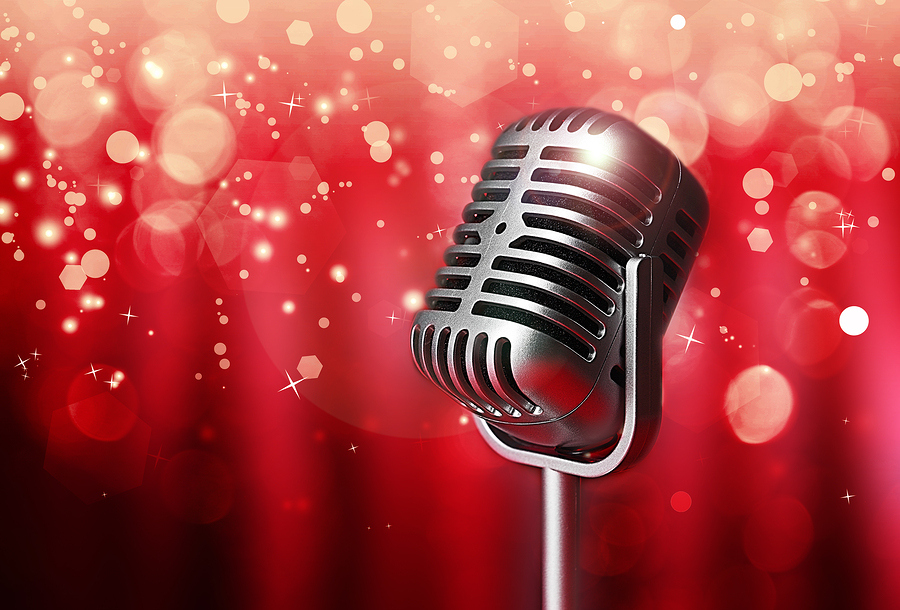 Althea's varied gifts plus years of bringing her healing wisdom to groups large and small make her a great choice for audiences who are aware that there is more in this world than meets the eye.
Having used her skills as an intuitive mentor, Althea has opened up new worlds for those willing to hear her personal discoveries on the nature of Spirituality and Energy. Her abilities as a clairvoyant allow her to use her senses to pick up informational messages not typically heard, sensed, or seen. Her services which include, but are not limited to,  Clairvoyant Readings, Intuitive Hypnosis, Past Life Readings and Mediumship help her clients view life from a more empowering mindset.
Althea's ability to connect with those in Spirit give clients, and often seminar participants, messages from spirit which bring those in grief an opportunity to experience a peace which has been elusive for years.
Should someone be so lucky as to be in the presence of this gifted teacher, clairvoyant and medium, they will find the path of their lives altered in very positive ways. If you would like to book a Seminar, Workshop, or Evening With Spirit with Althea, fill in the contact form at the bottom of this page.
Participating in a workshop with Althea is always a treat. The interaction is very engaging and energy of a group adds to the experience. Even though I have enjoyed countless private sessions with Althea, I do my very best to make it to each one of her workshops and group Medium Connecting to Spirit nights. I am one of Althea's biggest fans. She has greatly influenced the direction of my life to one of more self-empowerment, joy and peace. Needless to say, I highly suggest you attend her events.
(860) 677 - 8650
Call me. Leave your number and best times to return your call.
Experience Althea's Gifts & Wisdom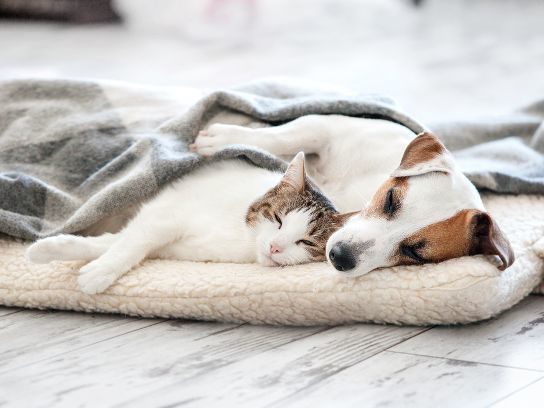 Althea DePascale Medium ~ Clairvoyant ~ Intuitive Mentor July 20th 2019 Connecticut Street Rod Association 316 Woodhouse Avenue, Wallingford, CT 2 p.m. to 5 p.m. Donation $25. JOIN US FOR AN AMAZING WORKSHOP A BENEFIT FOR: PAWS 4 LIFE ANIMAL RESCUE OF CT Join us as...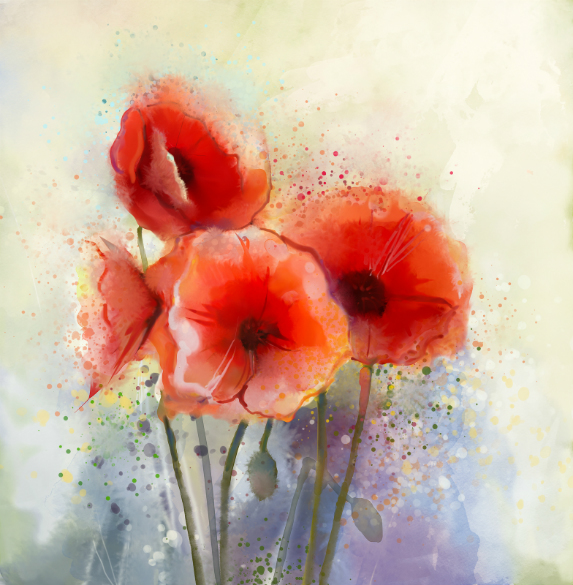 Althea DePascale Medium ~ Clairvoyant ~ Intuitive Mentor July 27, 2019 Farmington Hypnosis & Awareness Center 128 Garden St. Farmington CT. Time 10 am to 12 cost $15. Call 860 677-8650 acdepascale@comcast.net JOIN US FOR AN AMAZING WORKSHOP WHAT IS A MEDIUM? A...
Join my email list for wisdom, workshop/event schedules and updates on my Intuitive Mentoring services.
Disclaimer: The services and events represented in this website are NOT to be substituted for professional help.
Examples of professional help are services such as financial, emotional, psychological and physical professional contributors to your well being. Farmington Hypnosis and Awareness llc are not responsible for actions for events occurring before, during or after sponsored services and events.
Copyright© 2015 - Present
Farmington Hypnosis and Awareness llc