Althea's Intutive Mentoring Services Pricing
Major credit cards are accepted.
| | | |
| --- | --- | --- |
| Life Question Psychic Clairvoyant Reading | $50 – 30 minutes | $100 – 60 minutes |
| Psychic Clairvoyant Medium Reading | $50 – 30 minutes | $100 – 60 minutes |
| Psychic Clairvoyant Past Life Reading | $50 – 30 minutes | $100 – 60 minutes |
| Psychic Clairvoyant Intuitive  Hypnosis Session |   | $200 – 60 minutes |
Hypnosis is a tool whose power Althea DePascale wields with gentle finesse. This power, amplified by Althea's "knowings" truly makes for amazing healing sessions. After each of these sessions I have felt deeply relaxed and much more optimistic about life. Althea has an uncanny ability to know just what is needed to move someone forward. Significant healing shifts always occur as a result of this inner work with her. Through the years I have derived such great benefits from her workshops and classes of intuitive readings, hypnosis sessions and spiritual coaching. She has been a positive gift in my life.   I shudder to think what my life would be without her extremely gifted help. I feel blessed to have such a powerful resource within my geographical reach
(860) 677 - 8650
Call me. Leave your number and best times to return your call.
Experience Althea's Gifts & Wisdom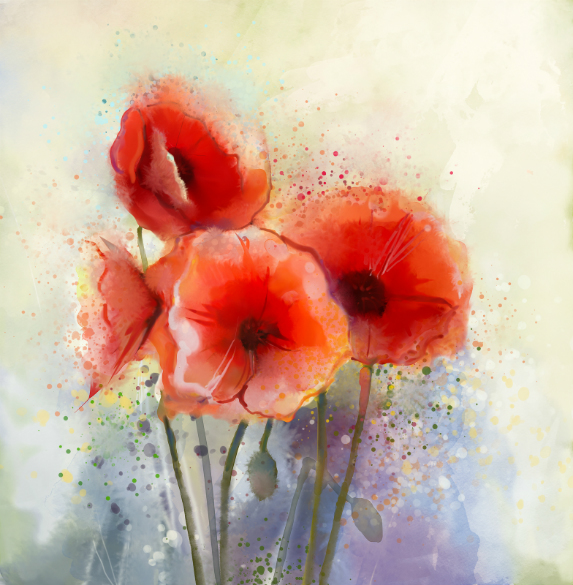 Althea DePascale Medium ~ Clairvoyant ~ Intuitive Mentor July 27, 2019 Farmington Hypnosis & Awareness Center 128 Garden St. Farmington CT. Time 10 am to 12 cost $15. Call 860 677-8650 acdepascale@comcast.net JOIN US FOR AN AMAZING WORKSHOP WHAT IS A MEDIUM? A...
Join my email list for wisdom, workshop/event schedules and updates on my Intuitive Mentoring services.
Disclaimer: The services and events represented in this website are NOT to be substituted for professional help.
Examples of professional help are services such as financial, emotional, psychological and physical professional contributors to your well being. Farmington Hypnosis and Awareness llc are not responsible for actions for events occurring before, during or after sponsored services and events.
Copyright© 2015 - Present
Farmington Hypnosis and Awareness llc