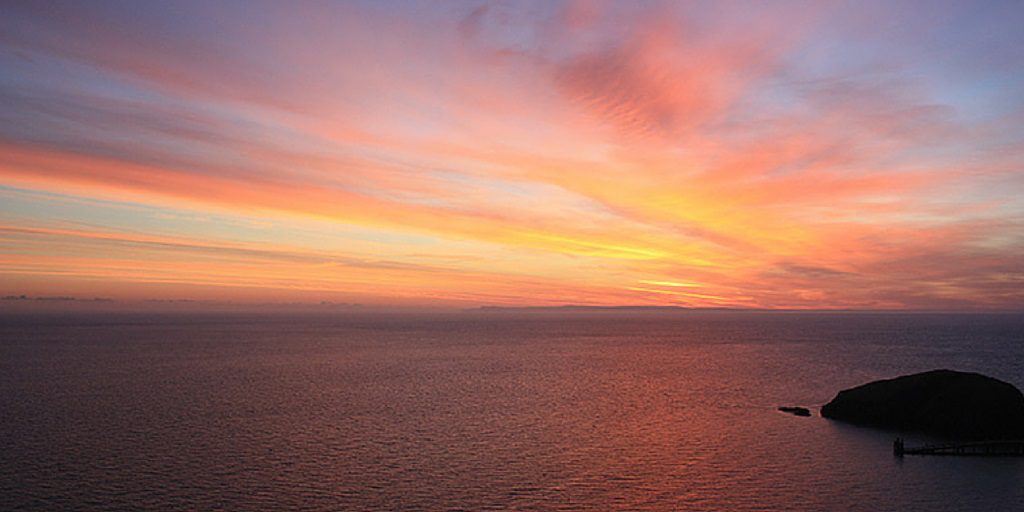 Letting Go – Wipe the slate clean!
Think of the sunset as a beautiful representation of letting go of today. In doing so imagine wiping the slate clean.  There isn't a thing that you can do about anything took place today. Let it go. When the sun rises in the morning pick up your slate board and chalk and begin creating anew what is meaningful and important for you. Remember everyday is a new beginning with new opportunities and challenges. If you face them one moment at a time you will feel more empowered in the opportunities you have attracted and some of the choices you've created. 
Experience Althea's Gifts & Wisdom


Althea DePascale Medium ~ Clairvoyant ~ Intuitive Mentor October 19th 2019 Avant Garde Holistic Center 328 E. Main St Branford CT. 7 to 9 pm Donation $15. for reservations avantgardect13@yahoo.com 203 841-8443 JOIN US FOR AN AMAZING WORKSHOP An Evening With Spirit is...
Soulful Insights Article Menu
Join my special & private VIP email group for wisdom, bonuses, give-a-ways & other Intuitive Mentoring goodies.
For VIP's only: I am randomly giving away a FREE 1 HOUR READING every month to a lucky member of my VIP email group.