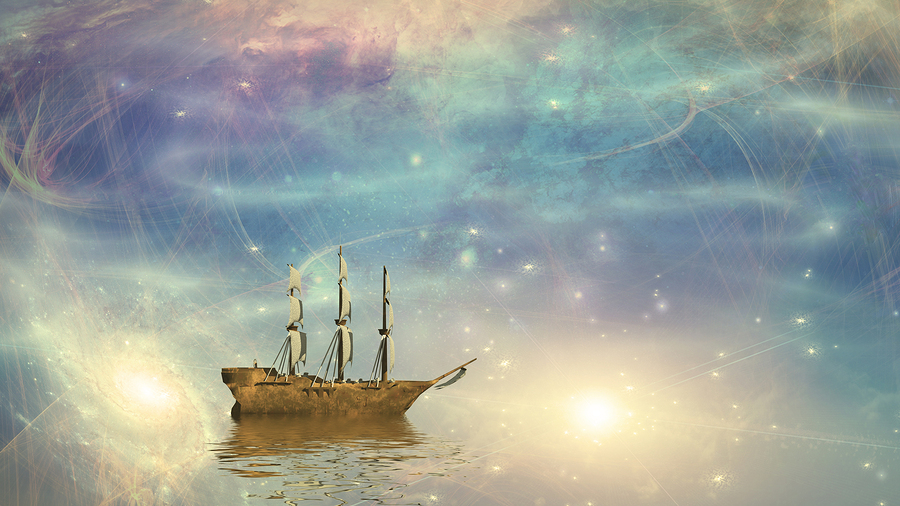 Welcome to my SPIRITUALITY article category
Spirituality & Evolving
Spirituality to me is not what you know about energy and things of that nature, but how you apply what you know into your life. "Information has no value without application". The real test of one's spirituality is how they manage the situations and events that life throws at them. Two people will react to the same situation in two entirely different ways. One person might grow from the experience while the other doesn't quite get it so is bound to draw similar learning opportunities over and over again.
Evaluate how you handle challenges. Do you feel like you had forward movement in the process, or, are you still the same 'ole you?
Experience Althea's Gifts & Wisdom

Althea DePascale Medium ~ Clairvoyant ~ Intuitive Mentor October 19th 2019 Avant Garde Holistic Center 328 E. Main St Branford CT. 7 to 9 pm Donation $15. for reservations avantgardect13@yahoo.com 203 841-8443 JOIN US FOR AN AMAZING WORKSHOP An Evening With Spirit is...
Soulful Insights Article Menu
Join my special & private VIP email group for wisdom, bonuses, give-a-ways & other Intuitive Mentoring goodies.
For VIP's only: I am randomly giving away a FREE 1 HOUR READING every month to a lucky member of my VIP email group.