I'd like to share my understanding of The Law of Attraction with you.   Let's say that you're an angry person who has buried their anger for a long time.  You are laughing on the outside and crying on the inside. Guess what you'll begin attracting, angry people to...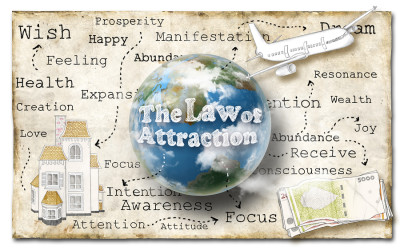 The Law of Attraction - What are you attracting?The Law of Attraction is one of my favorite subjects! I will enjoy sharing helpful insights from time to time concerning how the Law of Attraction can be used to help our life be a more pleasant experience.   Think about...
Experience Althea's Gifts & Wisdom

Althea DePascale Medium ~ Clairvoyant ~ Intuitive Mentor Date: February 24, 2018 Location: Farmington Hypnosis Address: 128 Garden St., CT Time: 10:30 am - 1:30 pm Price: $25.00 special 860 677-8650 or acdepascale@comcast.net for reservations. JOIN US FOR AN AMAZING...
Soulful Insights Article Menu
Disclaimer: The services and events represented in this website are NOT to be substituted for professional help.
Examples of professional help are services such as financial, emotional, psychological and physical professional contributors to your well being. Farmington Hypnosis and Awareness llc are not responsible for actions for events occurring before, during or after sponsored services and events.
Copyright© 2015 - Present
Farmington Hypnosis and Awareness llc