HOW TO ARRANGE FOR YOUR PRIVATE SESSION WITH ALTHEA
How DO I SIGN UP?
Arranging for an INTUITIVE MENTORING SESSION with Althea is EASY.
Choose your mentoring service.
Fill out and submit the Intuitive Mentoring Form.
Wait for a confirmation from Althea.
(860) 677 - 8650
Call me. Leave your number and best times to return your call.
ARE YOU READY TO BOOK A SESSION NOW?
Then take your first step and click the form link below.
Experience Althea's Gifts & Wisdom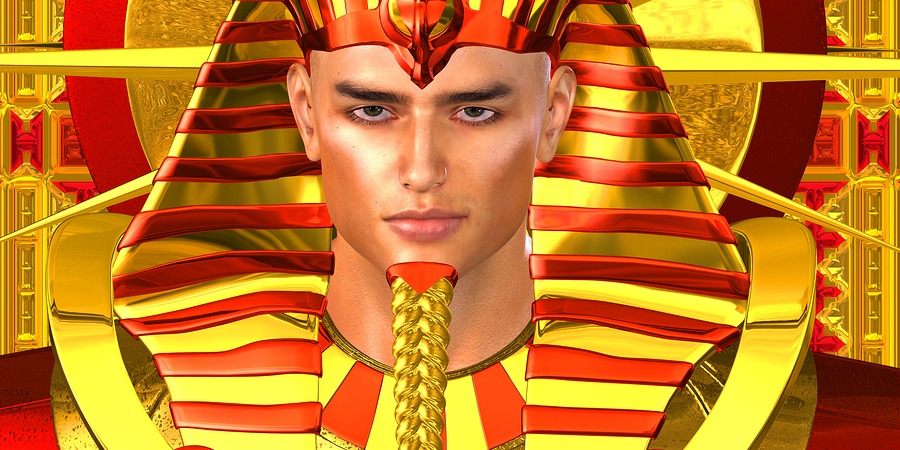 Althea DePascale Medium ~ Clairvoyant ~ Intuitive Mentor Date: July 21, 2018 Avant Garde Address: 328 E. Main St. Branford, CT Time: 7:00 - 10 pm Price: $25.00 Limited reservations call 203 481-8443 avantgardect13@yahoo.com JOIN US FOR AN AMAZING WORKSHOP...
Join my email list for wisdom, workshop/event schedules and updates on my Intuitive Mentoring services.
Disclaimer: The services and events represented in this website are NOT to be substituted for professional help.
Examples of professional help are services such as financial, emotional, psychological and physical professional contributors to your well being. Farmington Hypnosis and Awareness llc are not responsible for actions for events occurring before, during or after sponsored services and events.
Copyright© 2015 - Present
Farmington Hypnosis and Awareness llc