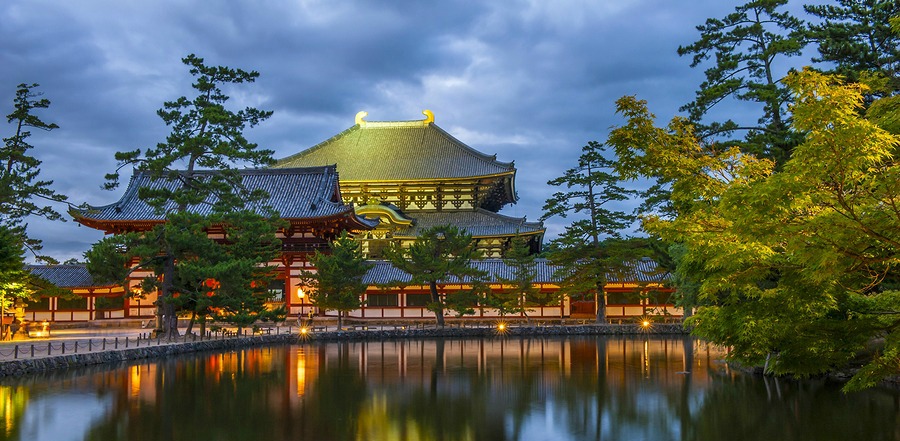 Don't Get Burned !
Holding on to anger is like grasping a hot coal with the intent of throwing it at someone else; you are the one who gets burned.
                                                                                                                                                                                        "The Buddha" 
Experience Althea's Gifts & Wisdom


Althea DePascale Medium ~ Clairvoyant ~ Intuitive Mentor October 19th 2019 Avant Garde Holistic Center 328 E. Main St Branford CT. 7 to 9 pm Donation $15. for reservations avantgardect13@yahoo.com 203 841-8443 JOIN US FOR AN AMAZING WORKSHOP An Evening With Spirit is...
Soulful Insights Article Menu
Join my special & private VIP email group for wisdom, bonuses, give-a-ways & other Intuitive Mentoring goodies.
For VIP's only: I am randomly giving away a FREE 1 HOUR READING every month to a lucky member of my VIP email group.