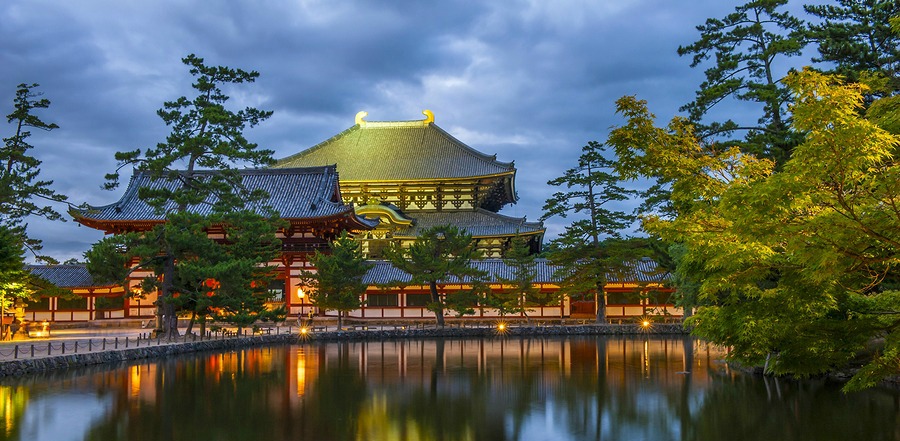 Don't Get Burned !
Holding on to anger is like grasping a hot coal with the intent of throwing it at someone else; you are the one who gets burned.
                                                                                                                                                                                        "The Buddha" 
Experience Althea's Gifts & Wisdom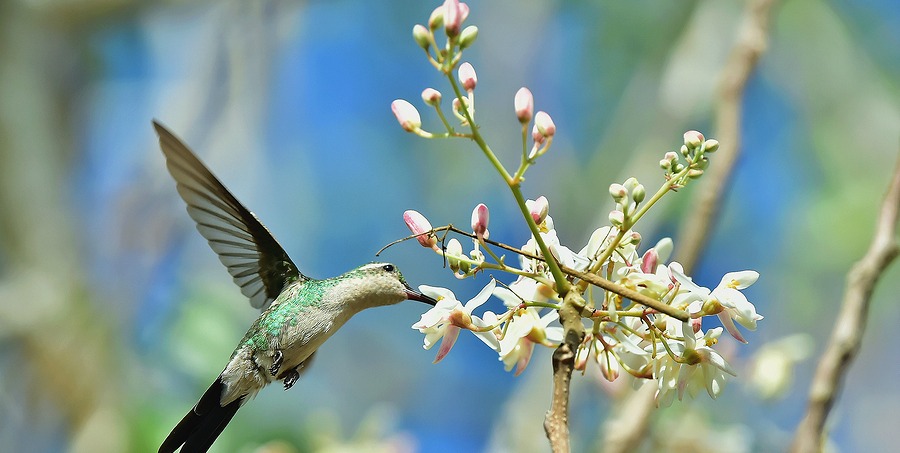 Althea DePascale Medium ~ Clairvoyant ~ Intuitive Mentor Farmington Hypnosis & Awareness Center L.L.C. 128 Garden St. Farmington CT. Avant Garde Hoilstic Center 328 E. Main St. Branford CT Private Readings The 1st Saturday of the month. Crystal Essence 39 Railroad...
Soulful Insights Article Menu
Join my special & private VIP email group for wisdom, bonuses, give-a-ways & other Intuitive Mentoring goodies.
For VIP's only: I am randomly giving away a FREE 1 HOUR READING every month to a lucky member of my VIP email group.