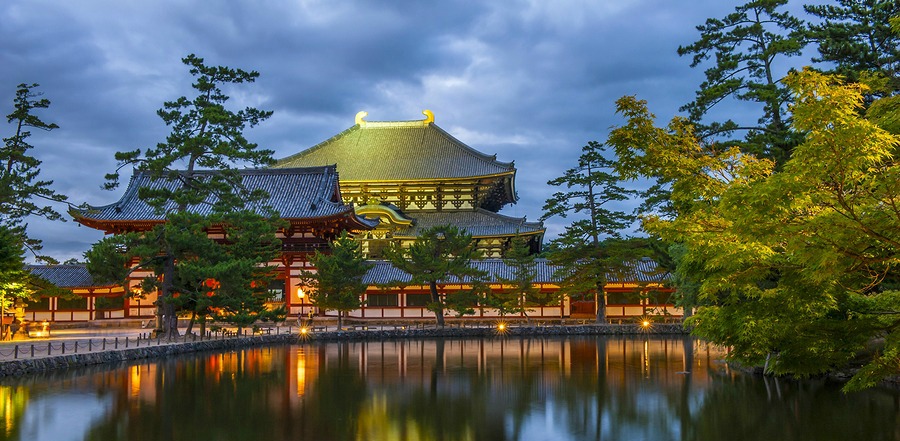 Don't Get Burned !
Holding on to anger is like grasping a hot coal with the intent of throwing it at someone else; you are the one who gets burned.
                                                                                                                                                                                        "The Buddha" 
Experience Althea's Gifts & Wisdom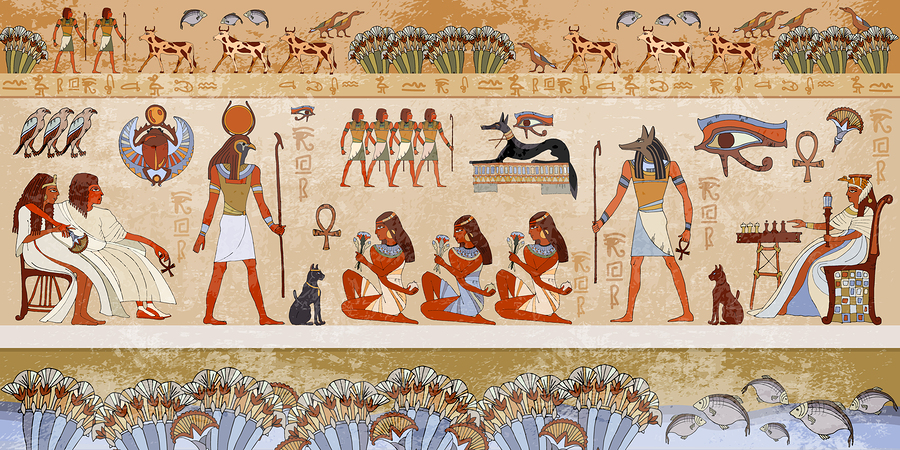 Althea DePascale Medium ~ Clairvoyant ~ Intuitive Mentor Date: April 14, 2018 Location: Farmington Hypnosis Address: 128 Garden St. Farmington, CT. Time: 7:00 pm - 10:00 pm Price: $40..00 Call 860 677-8650 or email acdepascale@comcast.net JOIN US FOR AN...
Soulful Insights Article Menu
Join my special & private VIP email group for wisdom, bonuses, give-a-ways & other Intuitive Mentoring goodies.
For VIP's only: I am randomly giving away a FREE 1 HOUR READING every month to a lucky member of my VIP email group.